Solocarbon® Full Spectrum Infrared Sauna Therapy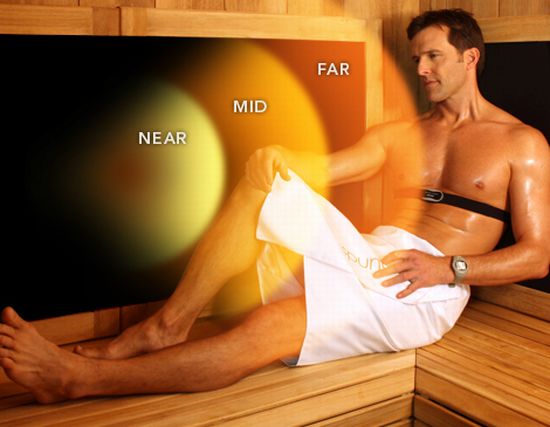 The Infrared Sauna produces infrared energy – but without the sun's ultraviolet rays.
Infrared heat is simply a form of energy that is directly transmitted onto objects because of its specific wavelength. This band of light is not visible to human eyes but can be seen with special cameras. However, every person can feel this type of light, in the form of heat. The sun's warmth has the same principals.
The infrared heat rays warm the body directly. The body absorbs as much as 93% of the heat generated by the far infrared sauna.
In a sauna unit, the heaters are one of the most important parts. This infrared sauna has five or more (depending on the size) patented state-of-the-art Double Heat® heaters and backed by an unconditional lifetime written guarantee. The heaters are designed specifically for the human body.
Schedule online now Check Out Our Latest Infrared Sauna Specials!
Address
427 Moreland Ave NE Suite 800
Atlanta, GA 30307
Contact